Over 35 percent of students achieved a grade 7+ in both English and Maths, with just over 73 percent achieving a grade 5+ in both and almost 89 percent earning 4+ in both subjects. Students also made above-expected improvement across most subjects: notably, 97 percent earned 4+ in Music and 50 percent achieved a 7+ in History. 
Ark Isaac Newton Principal Morgan Haines said, "Our community, parents, and staff are extremely proud of the achievements of our young people today. As an academy, we talk to our students about the importance of building a legacy and becoming pioneers in their local community and beyond; our students' achievements today will help them achieve and fulfill their ambitions as they continue on their academic journey. It has been a great year for our staff and students. We were shortlisted for the TES Schools Award for Excellence in Creative Arts before celebrating their incredible academic success today and last week with the Key Stage 5 results. Congratulations to our students and the community, parents, and staff who have supported them."
Student successes include: 
Image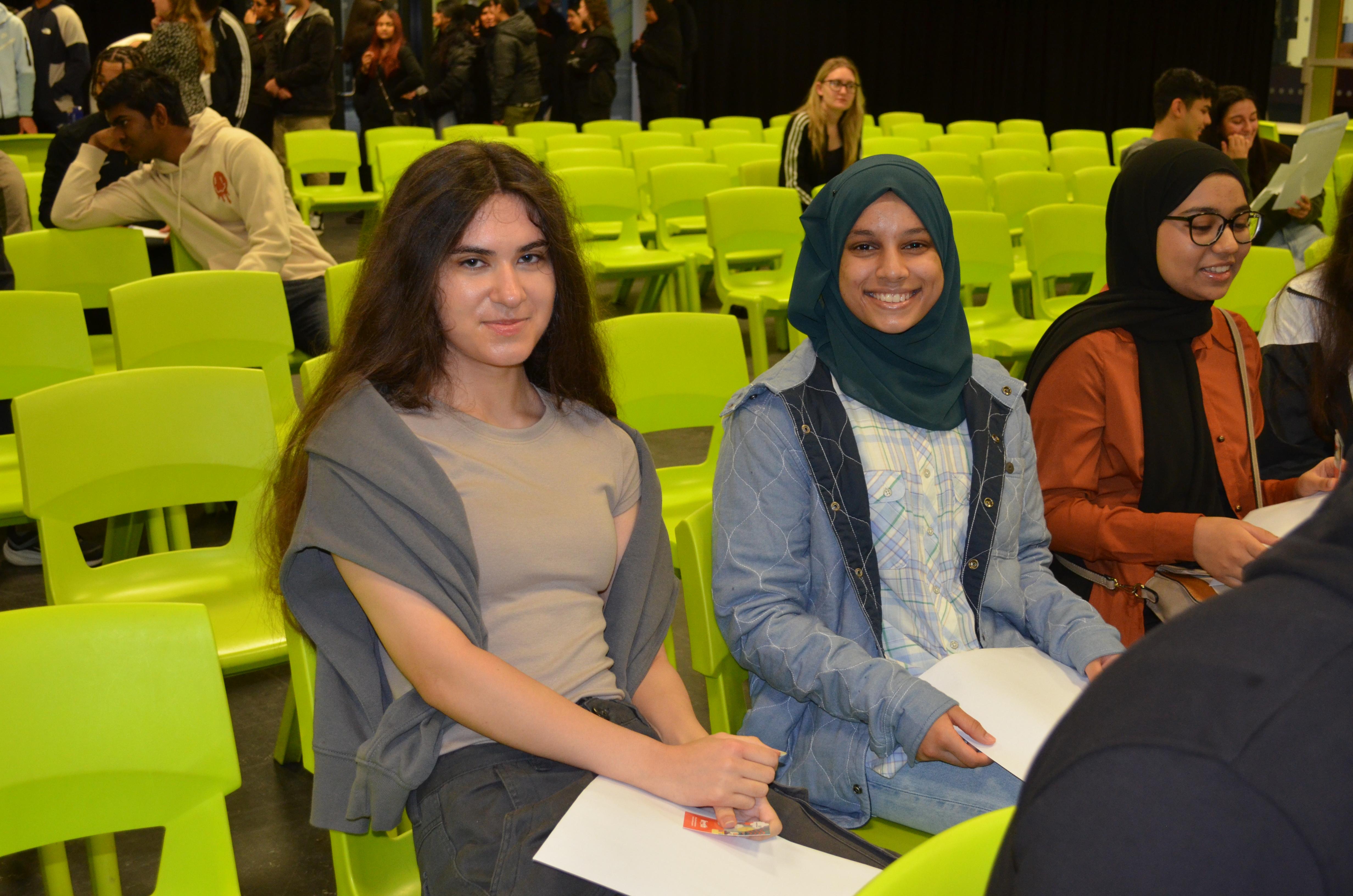 Bushra Mansuri
Bushra Mansuri (16) achieved seven grade 9s and three grade 8s and plans to study Chemistry, Physics, Maths and Further Maths in the school's sixth form. Bushra has been a student since Year 7 and has shown diligence and commitment to her education, resulting in her amazing success today. Bushra said, "I'm really proud of getting 9s in the subjects I'm hoping to do for A levels. I think my parents, family and teachers will be really proud of my grades. In sixth form, I'd like to study physics, chemistry, maths and further maths. I want to study aerospace engineering at university. I've always liked Maths and the idea that we're part of the universe. In the future, I'd love to help build a spacecraft – that would be really cool."
Aisha Khan
Aisha Khan (16) achieved seven grade 9s, two grade 8s and one grade 6 and plans to study Biology, Maths and History. Aisha said, "It's a surprise! The last few days have been really tense. I've put in a lot of hard work and am very proud of certain results, like English. I'm so pleased that I mostly got 9s. I hope to study biology, History and maths at A levels. Right now, Oxford and Cambridge sound interesting for university!" 
Image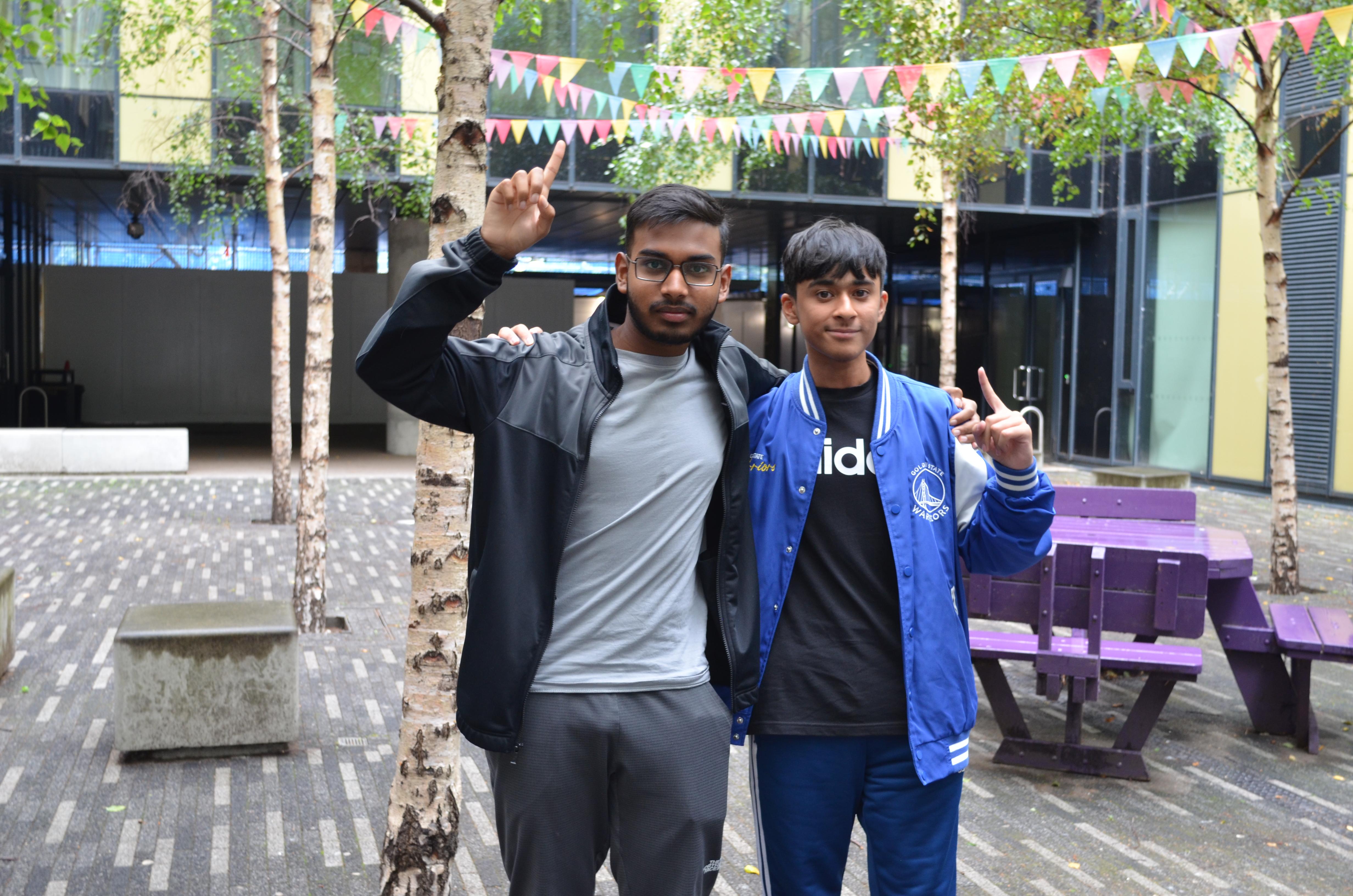 Saggiadul Islam
Saggiadul Islam (16) achieved six grade 9s, three grade 8s and one grade 7 and plans to study Biology, Chemistry and Maths at the school. Speaking about his results, Saggiadul said, "I'm happy with my results and a big thank you to my teachers for all their support! They've really helped me over the last few months – offering one-to-one support and tailoring homework to help develop our mindsets and challenge ourselves with the more complex questions."